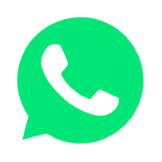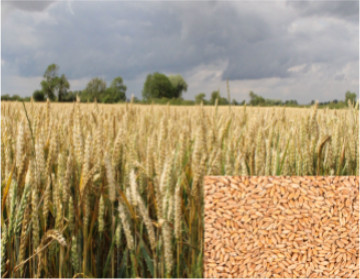 Wheat (Golden Sharbati)
Benefits:
Low in fat, most of which is unsaturated.
High in carbohydrate (mainly starch) and high in insoluble dietary fibre.
Relatively high in protein (11-13%) compared with other major grains and contains a protein complex which forms gluten.
High in potassium and low in sodium.
The endosperm contains glucofructan (similar in structure to inulin) which functions as a prebiotic agent and has similar properties to dietary fibre.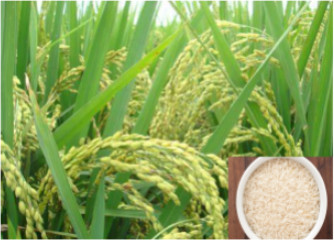 Basmati Rice
Benefits:
Helps in Diabetes
Better Heart Health
Reduced Risk of Cancer
Better Brain Health
Promote Healthy Skin
Helps in Weight Loss
Good source of Vitamins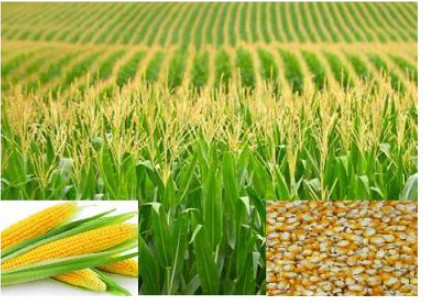 Maize
Benefits:
Nutritious and highly appetizing
Prevents constipation
Reduces stomach acidity
Combats the symptoms of certain cancers
Reduce the risk of diabetes and heart diseases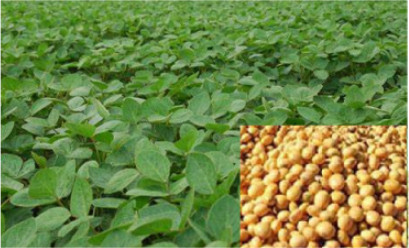 Soyabean
Benefits:
Lowers cholesterol levels
May help protect heart health
May lower blood pressure
May lower blood sugar
May improve bone health
May reduce the risk of breast cancer
May improve fertility